Welcome to NoCo Buildings
We are a small, family-owned business based in Kersey, Colorado. Our roots are in agriculture and we've brought that heritage, work ethic, and commitment to quality over to the construction business.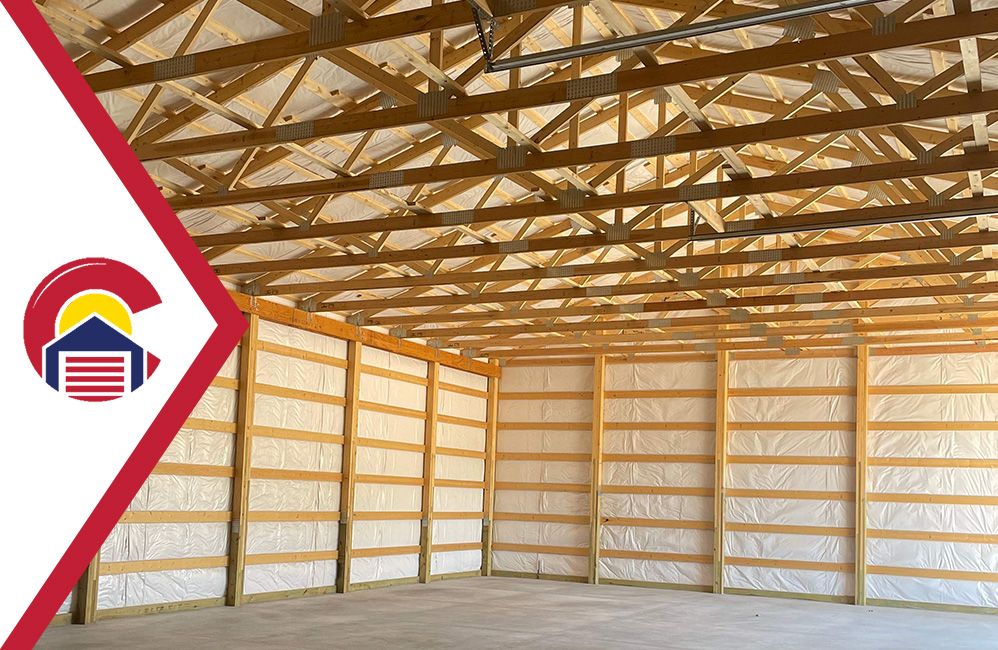 Our Services
NoCo Buildings offers a wide range of custom residential, commercial, and agricultural storage sheds, barndominiums, and buildings to meet your specific needs.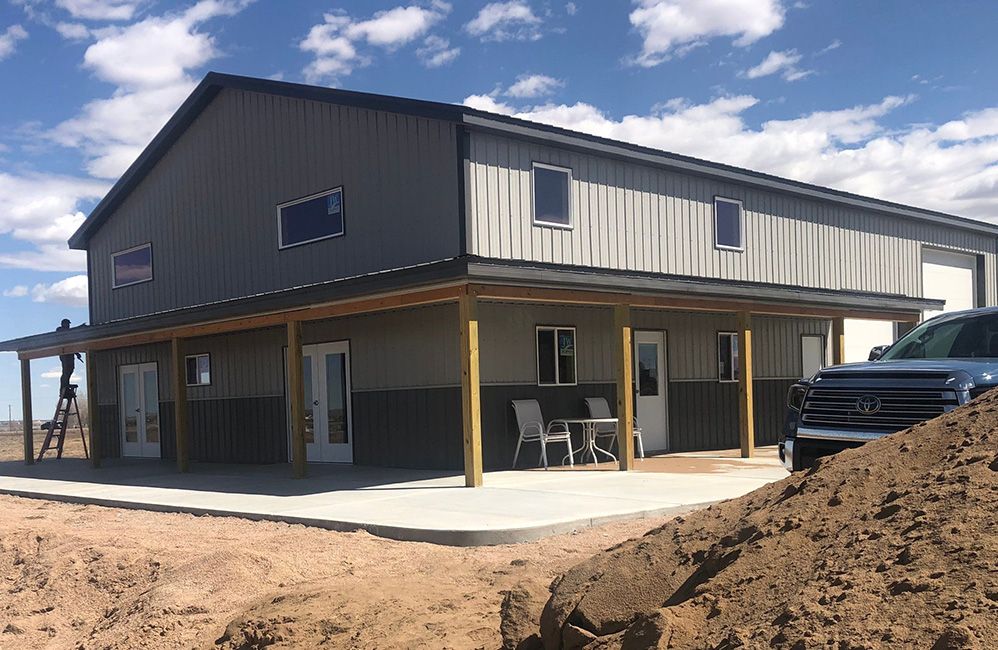 Looking for a unique living space? Barndominiums are the answer! Combining the best of both worlds, our barndominiums offer the rustic charm of a barn with the comfort and functionality of a modern home. Whether you plan to use it as a primary residence, a vacation home, or a guest house, our team will work with you to bring your vision to life.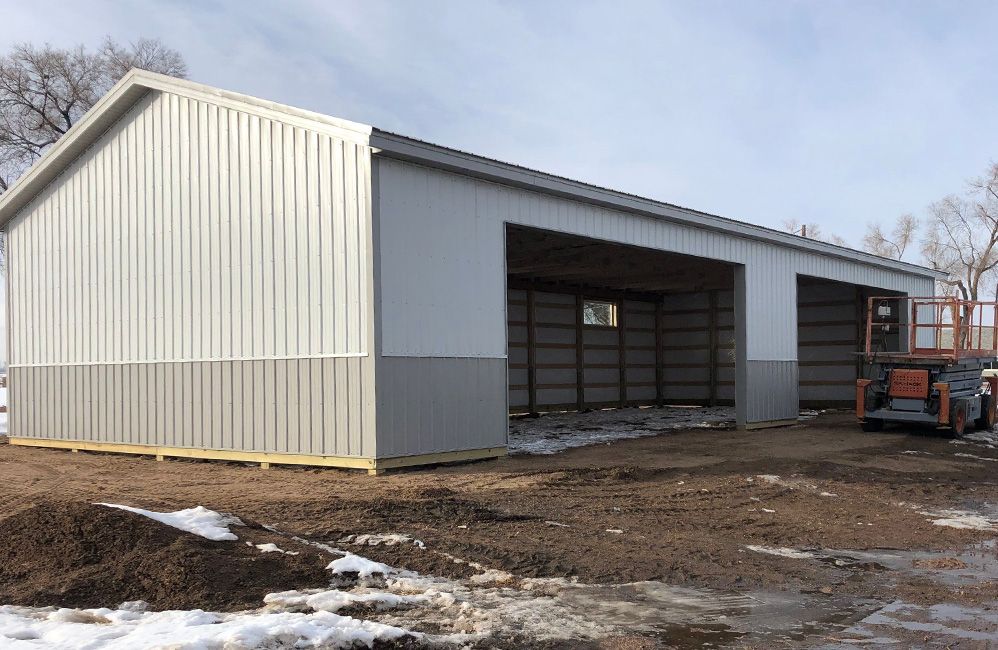 Our team of experienced craftsmen will work closely with you to design and build a storage shed that suits your specific requirements. Whether you need a small shed for your garden tools or a large storage solution for your outdoor equipment, we can create a custom shed that fits both your budget and your needs. With our attention to detail and quality materials, you can trust that your custom storage shed will be built to last.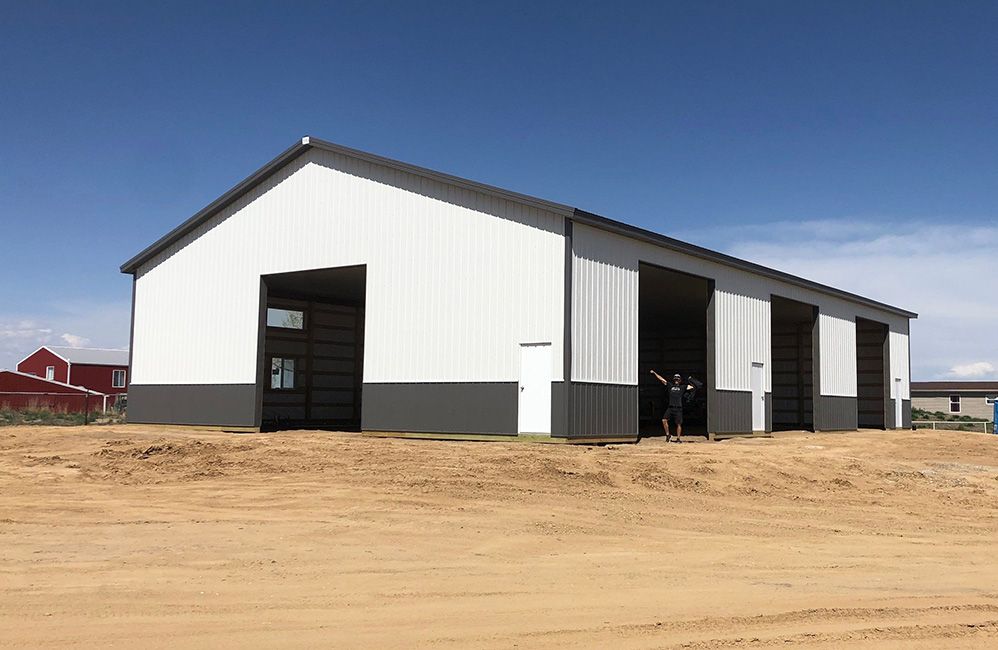 From barns and workshops to hay storage and livestock shelters, we can design and construct agricultural buildings that are durable and functional. Our team understands the unique needs of the farming and ranching community, and we will work with you to create a building that maximizes productivity and efficiency.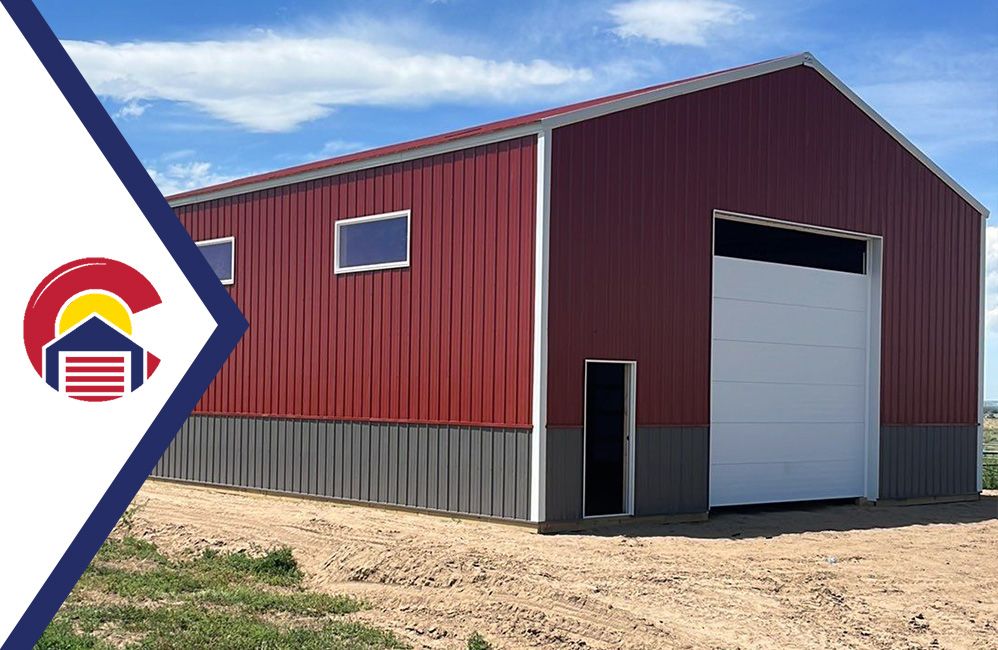 UNIQUELY CUSTOM BUILDINGS
We have experience building storage units, storage sheds, shop houses, barndominiums and much more. We'll help you build exactly what you need!

Our team utilizes top-quality materials and innovative construction methods.

Check out the NoCo Buildings blog page for information on our current projects.

Contact our building experts who are dedicated to customer satisfaction.
Start Your Project Today
At NoCo Buildings, we pride ourselves on going the extra mile to get your project across the finish line. Whatever you have in mind, you can rest assured that we'll make sure the job gets done the right way. With our expertise and dedication to customer satisfaction, we'll provide the high-quality, customized solution you deserve. Contact us today!