Barndominium
Noco Buildings For Your Barndominium Project
NoCo Buildings is your go-to source for custom post-frame barndominium builds in Colorado. Our experienced team specializes in creating unique and versatile living spaces that combine the charm of a rustic barn with the comfort and functionality of a modern home. Contact us today!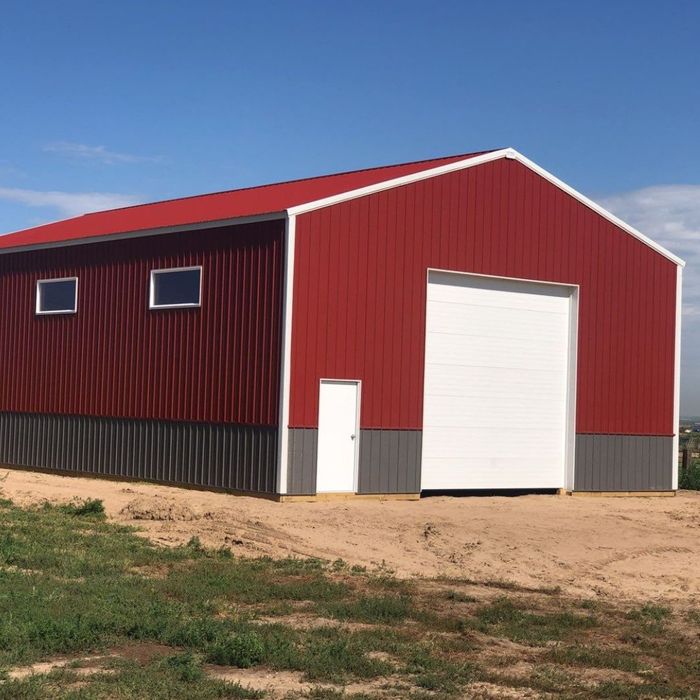 Bring Your Vision for a Barndominium to Life
With our custom post-frame construction method, we can design a barndominium that meets your specific needs and style preferences. From the layout and size to the finishes and features, our team will work closely with you to bring your vision to life. Whether you're looking for a primary residence, a vacation home, or a guest house, our barndominiums are fully customizable to suit your lifestyle.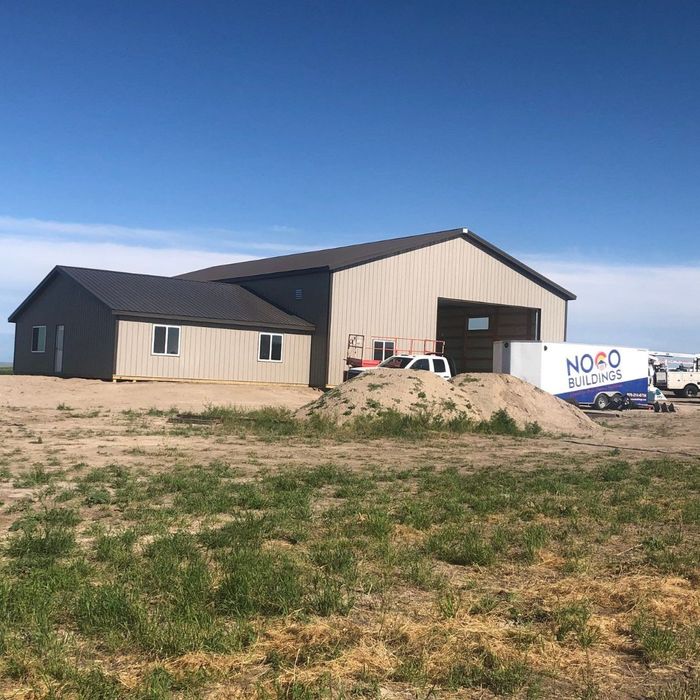 Unrivaled Craftsmanship
At NoCo Buildings, we prioritize quality craftsmanship and attention to detail. Our post-frame barndominium builds are constructed using high-quality materials and techniques, ensuring durability and longevity.
We take pride in delivering exceptional customer service and satisfaction, guiding you through the entire process to make your barndominium dream a reality.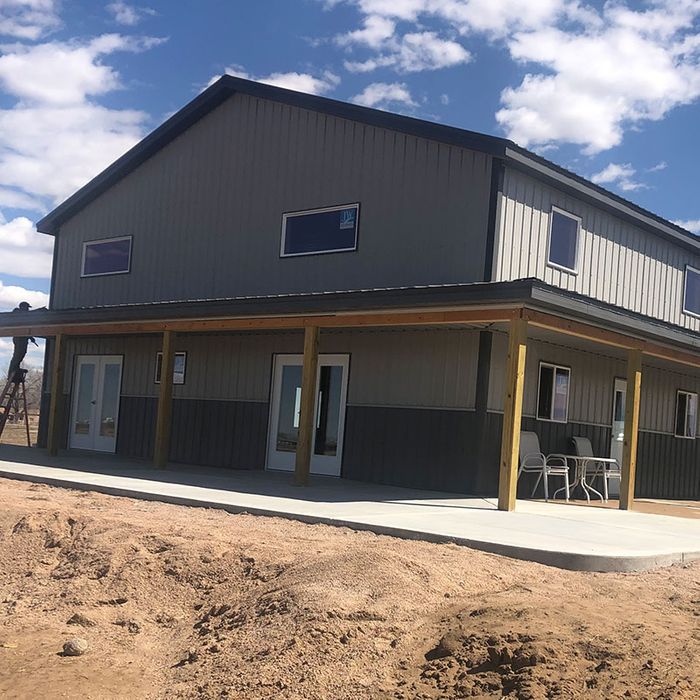 Why Choose a Barndominium?
Discover the advantages of opting for a barndominium as your next living space. Barndominiums offer a unique combination of rustic charm and modern convenience.
Learn about the benefits of this versatile housing option, such as cost-effectiveness, spacious interiors, and customizable design.
Our Barndominium Services
Explore our comprehensive range of services dedicated to creating your dream barndominium. We offer design consultations, construction planning, project management, and more. Our team is committed to making the process as smooth as possible for you, from concept to completion.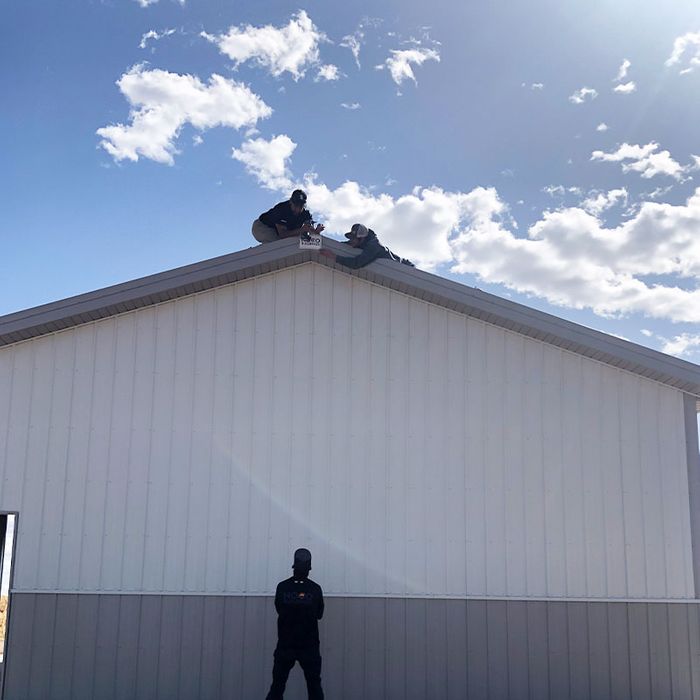 Barndominium Design Inspiration
Explore our extensive gallery of past barndominium projects to ignite your creativity and gather ideas for your own custom design. Our portfolio showcases a diverse array of styles, layouts, and features that we've expertly crafted to meet our clients' unique preferences and lifestyles.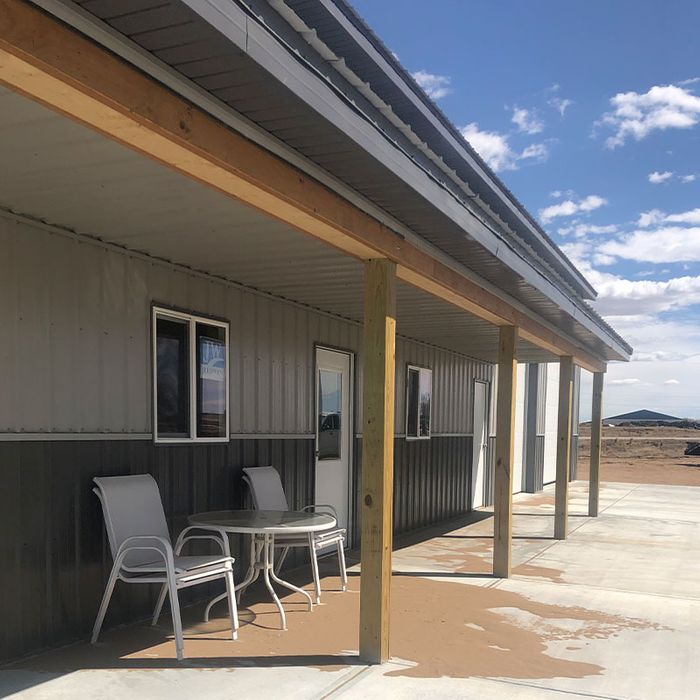 Diverse Styles, Endless Possibilities
From classic and rustic barndominiums nestled in scenic countryside settings to sleek and contemporary designs seamlessly integrated into suburban landscapes, our portfolio covers a wide spectrum of styles.
Whether you're envisioning a cozy, traditional retreat or a modern, open-concept masterpiece, our projects serve as a testament to the versatility of barndominium living.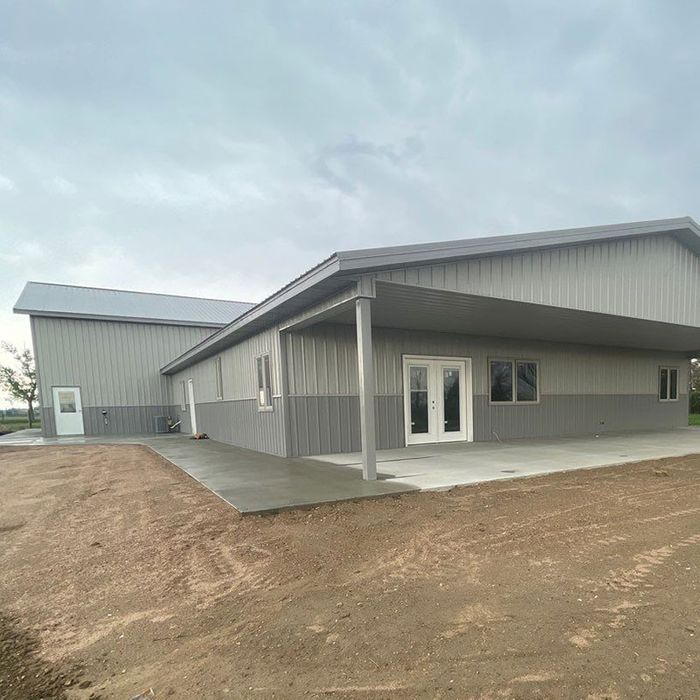 Functional Layouts, Smart Solutions
Explore the layouts of our barndominiums and discover how we optimize space to cater to your needs. We've transformed barns into fully functional homes, maximizing both style and functionality.
From spacious kitchens with top-of-the-line appliances to luxurious bathrooms and ample storage, our designs are tailored to make everyday living a joy.
Unique Features, Personalized Touches
Our gallery also highlights the special features and personalized touches we've incorporated into our barndominiums. Whether it's a cozy fireplace for those chilly Colorado evenings, custom-built barn doors, or stunning outdoor living spaces, our attention to detail ensures that your barndominium is a reflection of your tastes and preferences.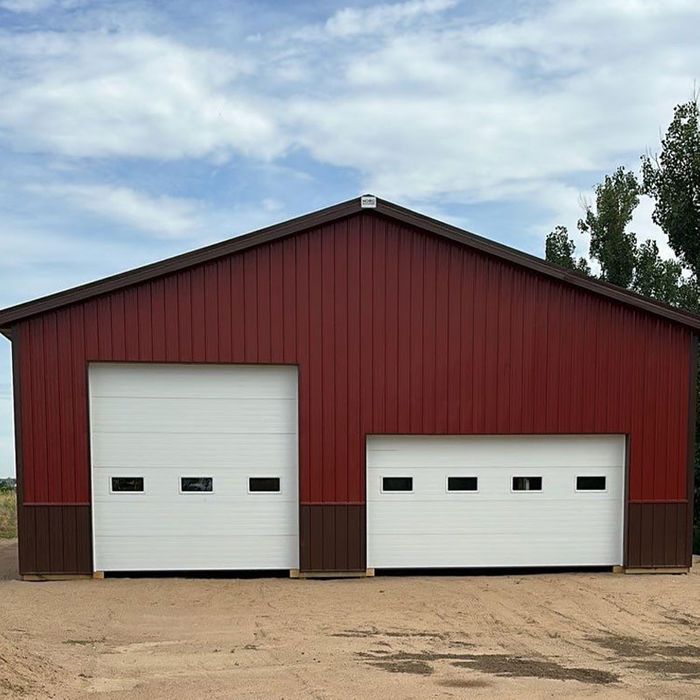 Natural Integration, Environmental Sensibility
Witness how our barndominiums seamlessly integrate with their natural surroundings. We prioritize environmental sensibility by incorporating sustainable building practices and materials.
Our designs often include large windows that flood interiors with natural light and provide breathtaking views of Colorado's natural beauty.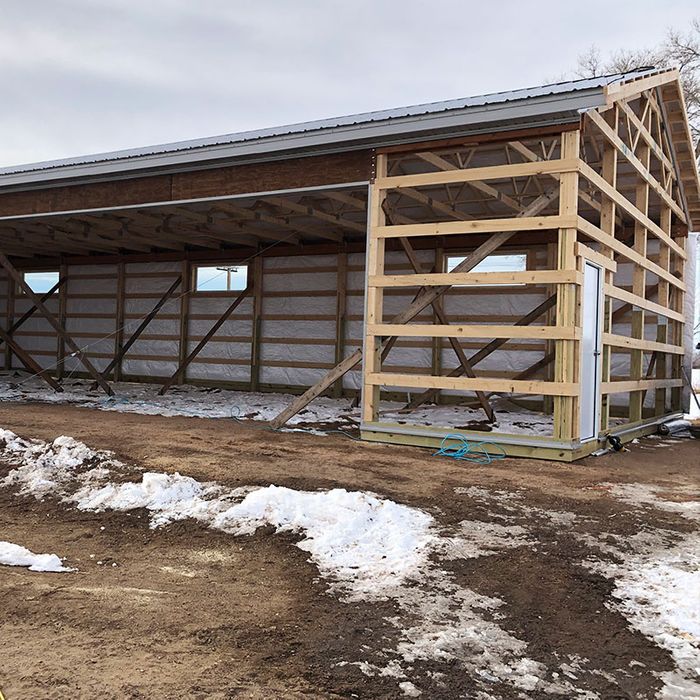 Visualize Your Dream Barndominium
As you browse our portfolio, imagine how these designs can be adapted to your vision. Every barndominium we build starts with a unique concept, and we're excited to collaborate with you to turn your dreams into reality.
Whether you're seeking inspiration for a primary residence, a vacation home, or a guest house, our projects offer a glimpse of the endless possibilities awaiting you.
Ready to Begin Your Journey
Feeling inspired and eager to start your own barndominium project? Contact us today to schedule a consultation. Our team of experienced professionals is ready to listen to your ideas, answer your questions, and begin the exciting process of designing and building your personalized living space. Together, we'll turn your barndominium dream into a stunning reality.
LET'S START YOUR PROJECT!
Contact us today for a custom quote.