Pole Buildings
Noco Buildings For Your Next Pole Building Project
As the population in Northern Colorado continues to grow, so does the need for innovative and sustainable building structures. At NoCo Buildings, we specialize in post-frame construction, also known as pole building construction. This versatile approach to building allows us to help our clients achieve their vision for both commercial and residential properties. Whether you're in need of a large agricultural building, a small garage or workspace, or a comfortable home with unique features, our team of experts can help you design, build, and construct your dream project. Contact us today for a custom quote.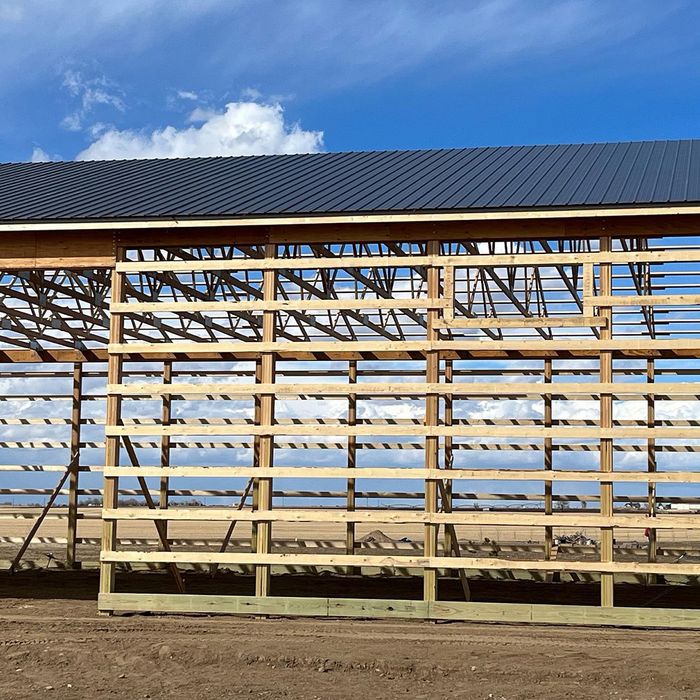 WHAT ARE POLE BUILDINGS?
Pole buildings, also known as post-frame buildings, are structural building systems typically used in agricultural, commercial, and residential construction. Unlike traditional construction methods that rely on a continuous foundation, pole buildings use poles or post frames that are embedded in the ground to support the structure. This allows for flexibility in design and materials while also reducing construction costs and time.
BENEFITS OF POLE BUILDINGS
There are a variety of benefits to choosing a pole building for your next construction project, including:
Cost-Effective
Pole buildings use fewer materials and require less labor than traditional construction methods, making them an affordable option for large and small projects.
Fast Construction
The post-frame construction method allows for quick and efficient building, so you can move into your new space sooner.
Versatile
Pole buildings can be customized to fit any need, including agricultural buildings, garages, workshops, and even homes.
Energy-Efficient
The open design of pole buildings allows for easy insulation, which can help reduce energy costs and make your new space more environmentally friendly.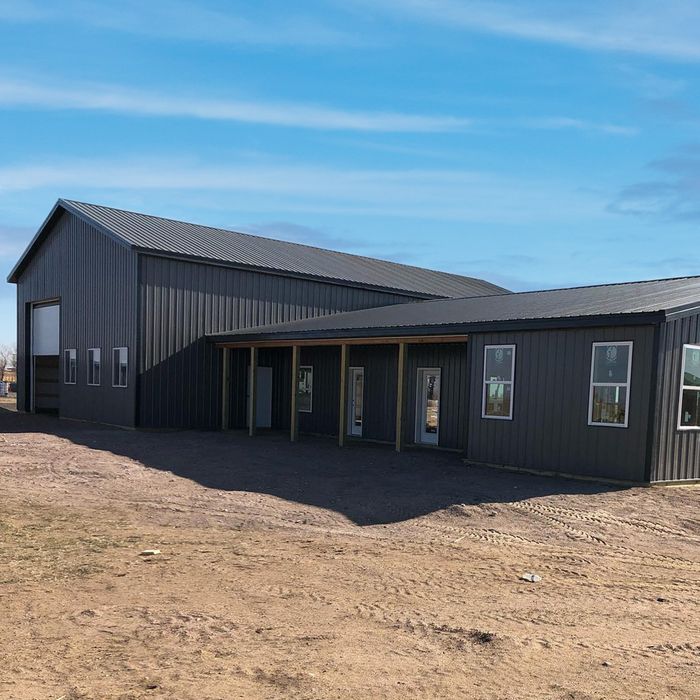 TYPES OF POLE BUILDINGS
At NoCo Buildings, we specialize in a wide range of pole building designs and construction methods. Here are some common types of pole buildings:
Agricultural Buildings: From barns to sheds, we've built a variety of agricultural buildings that are designed to withstand the elements while providing a functional space for your farm or ranch.
Garages and Workshops: Need extra space for your vehicles or tools? We can help design and build a garage or workshop that's perfect for your needs.
Homes: Yes, you read that right – pole buildings can be transformed into comfortable and unique homes, with features like large windows, vaulted ceilings, and open floor plans. We'll work with you to create a custom design that fits your lifestyle and budget.
Commercial Buildings: Whether you're opening a new business or in need of a new commercial space, NoCo Buildings can help you design and construct a building that's both functional and welcoming.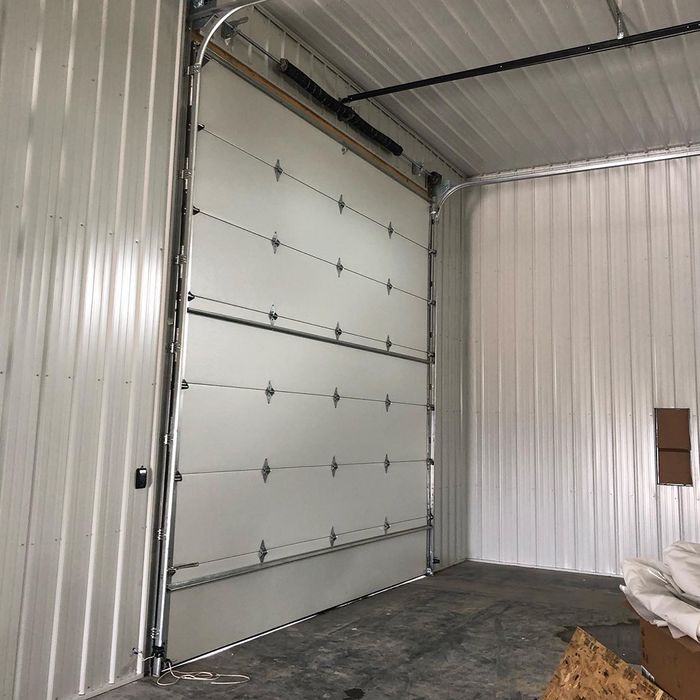 WHY NOCO BUILDINGS IS THE BEST CHOICE FOR YOUR POLE BUILDING PROJECT
At NoCo Buildings, we understand that choosing a company to partner with on your next construction project is a big decision. That's why we pride ourselves on offering exceptional service and expertise every step of the way. There are many reasons why you should choose NoCo Buildings for your pole building project, including:
Experience: With years of experience in the post-frame construction industry, we have the knowledge and expertise to design and construct high-quality and cost-effective buildings that meet your unique needs.
Commitment to Excellence: We are committed to excellence in every aspect of our work. From the initial design consultation to the final inspection, we strive to exceed your expectations and deliver the highest quality workmanship.
Customization: No two projects are the same, which is why we offer fully customizable designs that are tailored to your specific needs and preferences. Our team of experts will work with you to create a unique building that speaks to your personal style and functionality requirements.
End-to-End Service: At NoCo Buildings, we handle the entire construction process from start to finish, so you can have peace of mind knowing that every detail is being taken care of by our team of dedicated professionals.
Affordability: We understand that construction projects can be expensive, which is why we offer competitive pricing and financing without sacrificing quality or customer service.
Customer Satisfaction: Our top priority is your satisfaction. We believe great customer service is the key to a successful relationship, and we are committed to ensuring you are thrilled with the final result.
Contact Us Today
If you're looking for a cost-effective, energy-efficient, and versatile building solution, consider pole-building construction. At NoCo Buildings, we are post-frame experts with years of experience designing and constructing buildings of all types and sizes. We pride ourselves on delivering high-quality workmanship, superior customer service, and on-time project completion. Contact us today to learn more about how we can help you bring your next construction project to life.
LET'S START YOUR PROJECT!
Contact us today for a custom quote.