Our Recent Projects
Welcome to the NoCo Buildings Gallery, where we showcase our exceptional range of high-quality structures designed to meet your unique needs. Here, you will find a collection of works completed by our northern Colorado custom builders that shows our commitment to craftsmanship, innovation, and customer satisfaction. Explore our gallery and get inspired to create your ideal space!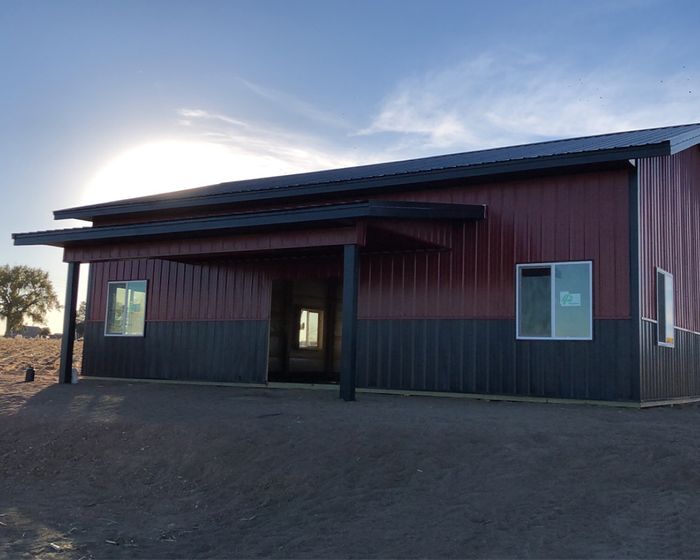 RESIDENTIAL BUILDINGS
Whether you need an apartment, shophouse, or just a garage, our residential structures are built to withstand the test of time. Each image captures the attention to detail and superior craftsmanship that goes into every NoCo Buildings project.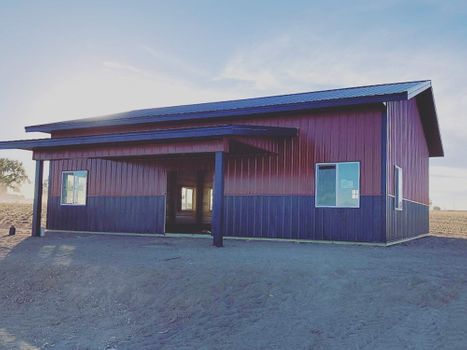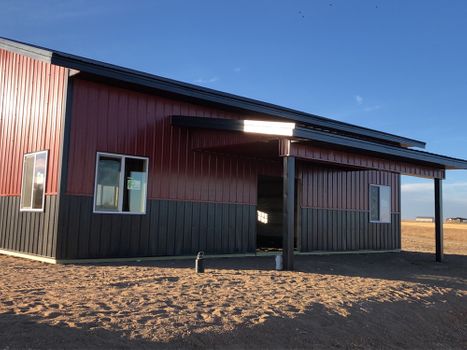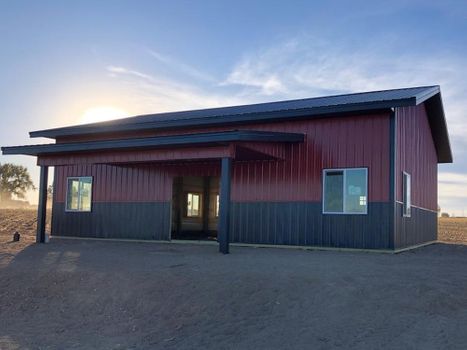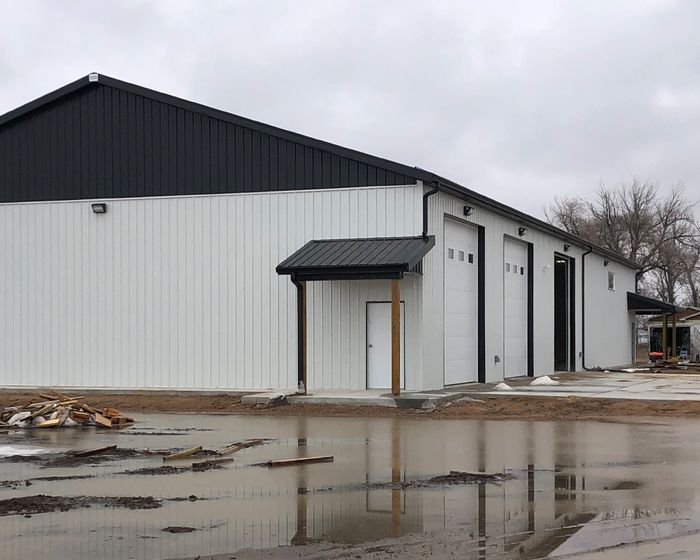 COMMERCIAL BUILDINGS
Our commercial buildings exhibit the perfect blend of functionality and style. From office buildings to storage spaces, we have the expertise to deliver structures tailored to your business requirements. Take a look at the images that highlight the versatility of our commercial buildings, showcasing their simplistic design, efficient layouts, and robust construction.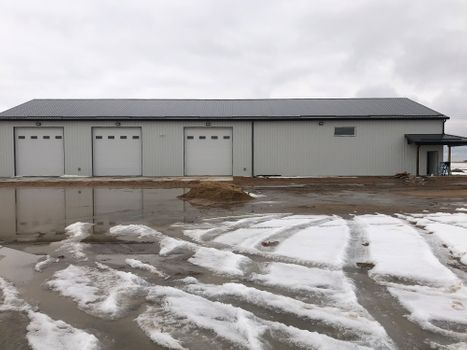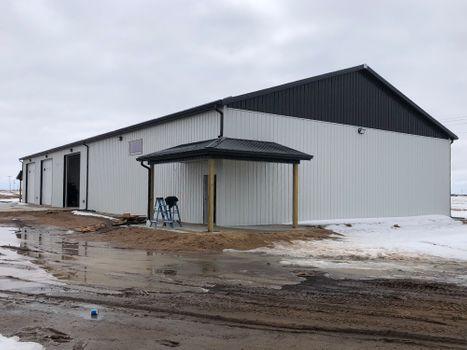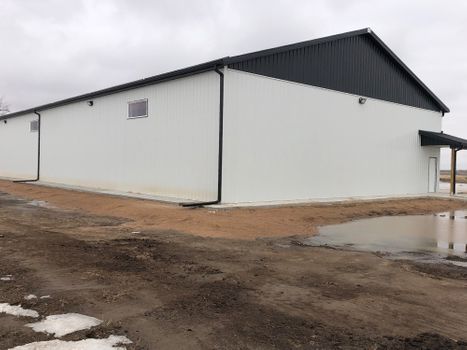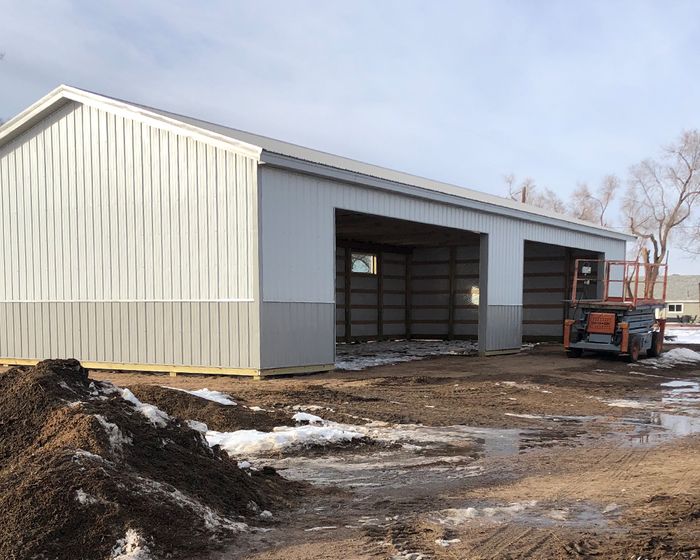 AGRICULTURAL BUILDINGS
With our background in agriculture, you can expect us to deliver top-quality barns, horse arenas, and agricultural storage facilities. These buildings are designed to provide ample space, exceptional durability, and optimal functionality for all your farming needs.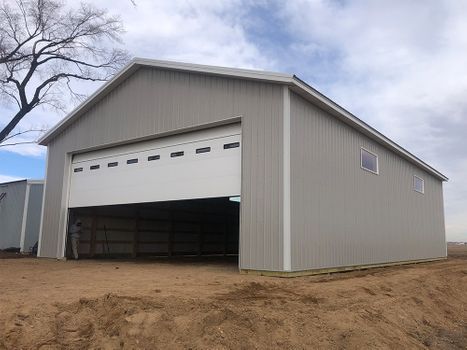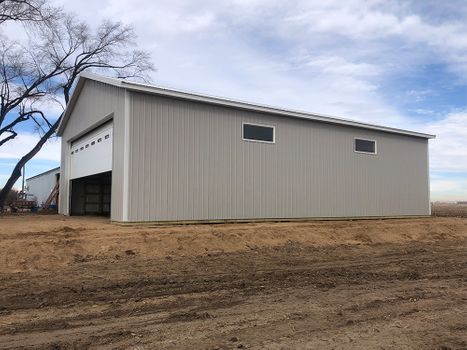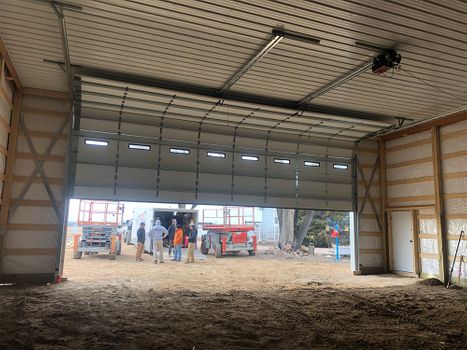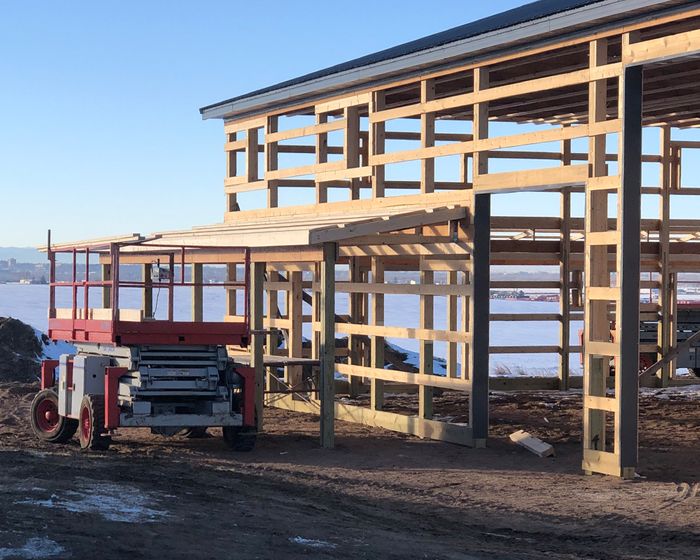 CUSTOM PROJECTS
At NoCo Buildings, we pride ourselves on our ability to bring our customer's visions to life. Explore our custom projects, where we have partnered with clients to design and construct unique structures that cater to their specific requirements.
Contact Us Today
The NoCo Buildings Gallery showcases our dedication to providing exceptional buildings across a wide range of sectors. Each image represents the craftsmanship, innovation, and attention to detail that define our brand. Whether you are looking for a residential, commercial, agricultural, or custom building, our gallery serves as a testament to our expertise in delivering structures that exceed expectations. Start exploring and contact our northern Colorado custom builders for a quote on your next project!
LET'S START YOUR PROJECT!
Contact us today for a custom quote.