Garage Doors
Noco Buildings For Your Next Garage Door Project
NoCo Buildings in Kersey, CO, is your trusted provider of residential and commercial garage door services and installations. With years of experience and a dedication to customer satisfaction, we are proud to serve the Northern Colorado area. Whether you need a new garage door for your home or require commercial garage door solutions, our team of experts is here to assist you. Keep reading to discover the range of services we offer, then contact our team to get the quality garage door service that improves the look and functionality of your home or business.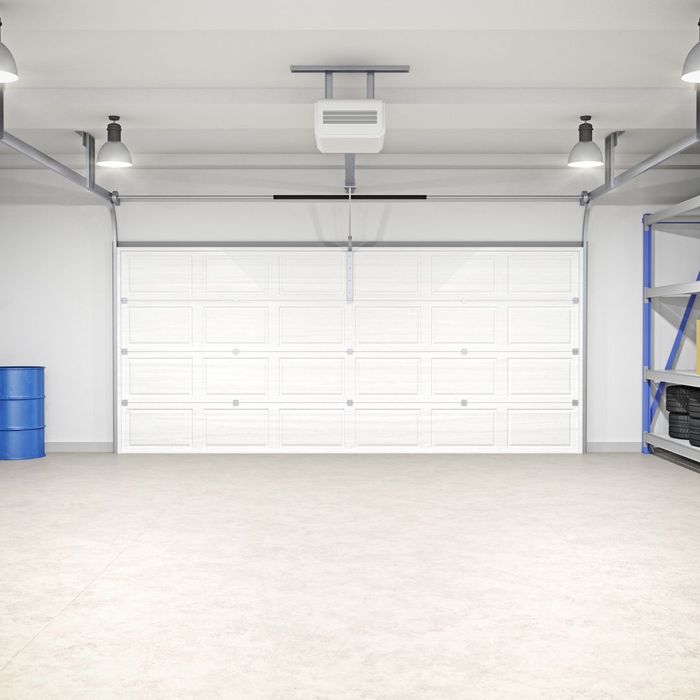 RESIDENTIAL GARAGE DOORS
At NoCo Buildings, we understand that your home's garage door plays a crucial role in both functionality and aesthetics. That's why we offer a comprehensive range of residential garage doors and garage door services that suit your unique style and budget. From automatic to manual, our skilled technicians have the knowledge and expertise to deliver exceptional results. Our team will ensure that your residential garage door is installed or repaired with precision and care, providing you with a reliable and secure entry point for your home.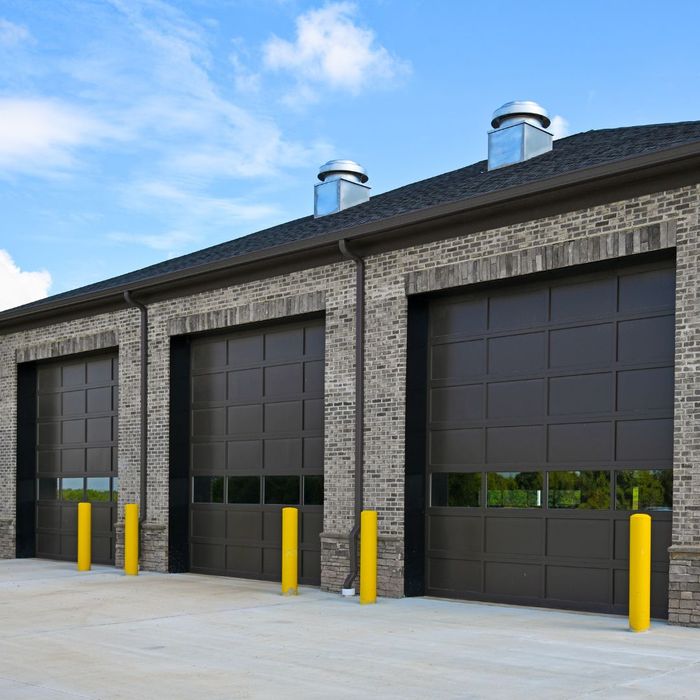 COMMERCIAL GARAGE DOORS
For businesses in Northern Colorado, we offer comprehensive commercial garage door services tailored to your specific requirements. Whether you own a warehouse, storage facility, or commercial building, we have the expertise to handle all your commercial garage door needs. We specialize in the installation and repair of commercial rolling doors, car wash doors, and other industrial-grade garage door systems. Our team prioritizes efficiency and security, providing you with reliable access to your commercial space. We understand the importance of minimizing downtime, which is why we work swiftly to ensure that your commercial operations can continue uninterrupted.
10% OFF FOR VETERANS AND SENIORS
At NoCo Buildings, we value and appreciate the sacrifices and contributions of our veterans and seniors. As a token of our gratitude, we are pleased to offer a 10% discount on all our garage door services for members of active duty military, retired military, members of the guard & reserve, as well as the immediate family members of these respected individuals. Whether you require a new installation or repair, our team is committed to providing affordable solutions without compromising on quality. Reach out to our team to learn more about this special discount and to see if you qualify!
WHY CHOOSE US?
When it comes to residential and commercial garage door services, NoCo Buildings stands out as a trusted and reliable choice. Here are just a few ways we stand out against the competition:
Exceptional Customer Service
Our dedicated team is committed to providing personalized and attentive service, ensuring that your garage door needs are met with the utmost care and professionalism.
Comprehensive Services
We pride ourselves on offering a wide range of garage door services. From home repairs and installations to commercial rolling doors and more, we have the expertise to handle all types of garage door projects, big or small.
Quality Suppliers
Our suppliers are all located here in the USA, which allows us to provide the highest level of service possible, all while supporting US businesses. We prioritize working with trusted brands that offer superior quality, ensuring that our customers receive durable and reliable garage door products.
Contact Us Today
When it comes to residential and commercial garage door services and installations in Northern Colorado, NoCo Buildings is the name you can trust. Our team of experienced professionals is dedicated to delivering exceptional results, providing reliable and secure garage door solutions for your home or business. With our comprehensive range of services and commitment to customer satisfaction, we are confident that we can meet and exceed your expectations. Contact NoCo Buildings today for all your garage door needs!
LET'S START YOUR PROJECT!
Contact us today for a custom quote.